ALL PARTS ARE FAITHFULLY REPLICATED
The average Pegasus Bulkhead is built up from over 100 component parts, each of which has been accurately CAD drawn, generating very precise manufacturing drawings. Most parts require multiple drawings, not only a conventional drawing but also a 'flat pattern' drawing to allow laser or turret punch cutting of the part.
Our subcontractors use our drawings and flat patterns to cut and fold the finished parts. We manufacture all our own parts including door pillars and footwell panels to ensure consistent quality standards are met.
Pegasus Bulkheads and their sub-contractors have many years of sheet metal working experience and resources and can reproduce all the original styles of pressing details, plunged holes, spire nut locations, footwell ribs etc.
SPOT WELDED LIKE THE ORIGINALS
Pegasus Bulkheads are built using spot welders just like the original bulkheads were made.
Most of the component parts are spot-welded or TIG welded together into sub-assemblies, which are then built up into the final assembly. The bulkhead is built up on our 36 reference point assembly jig.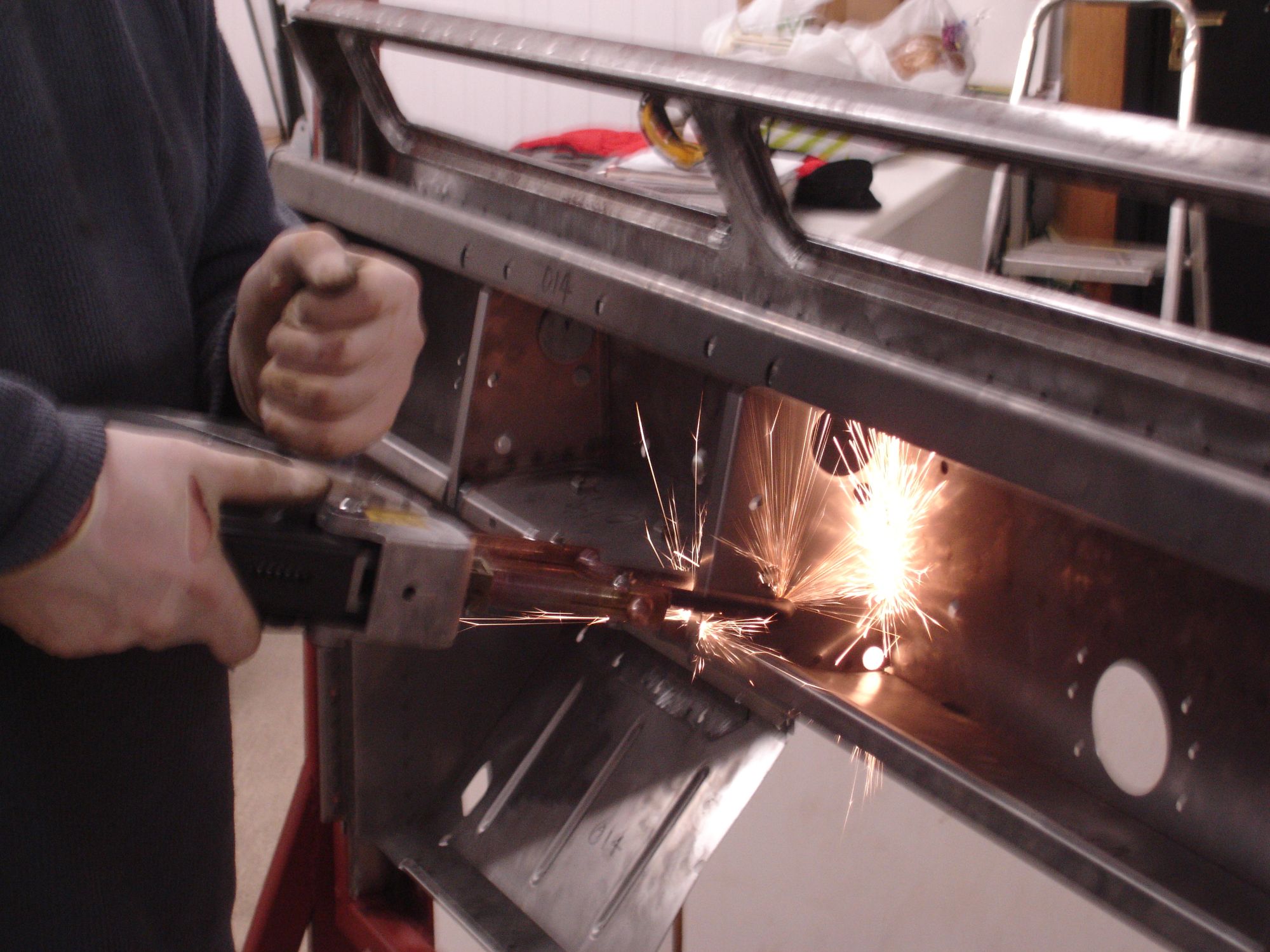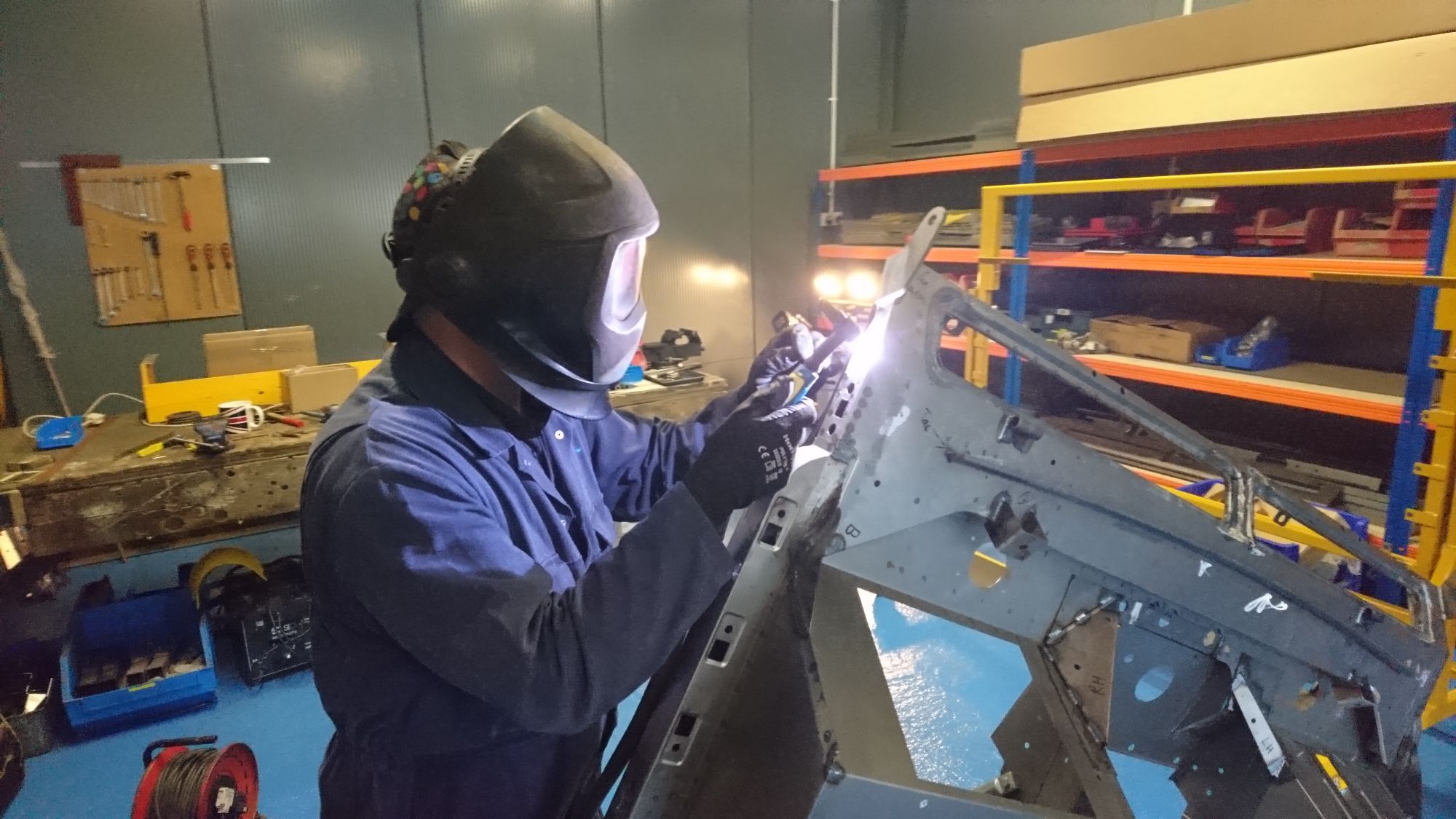 Pegasus Bulkheads use TIG welding on the final assembly 'heavy-duty' brackets, lap joints and butt joints.
All heavy duty brackets such as the bonnet hinges, tie rod brackets and bottom feet are welded into position using TIG as this replicates the original oxy-acetylene welding method that was used.
If you wish to repair your existing bulkhead please visit our sister website Pegasus Parts for repair sections and sub-assemblies.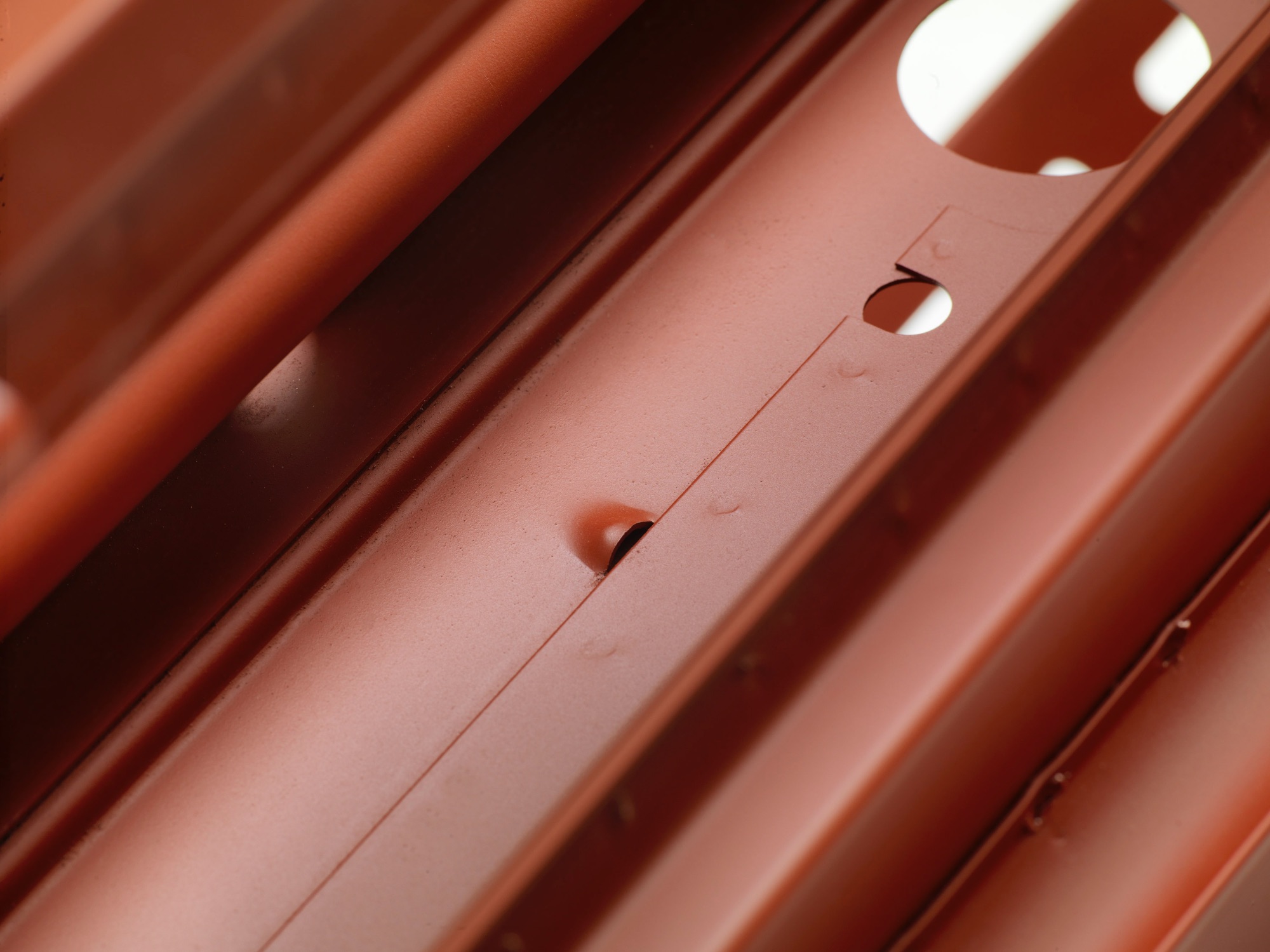 Series 2/2a - 'Finger Tip' press feature and hole for Wiper Motor Socket on the Parcel Shelf Z-Piece.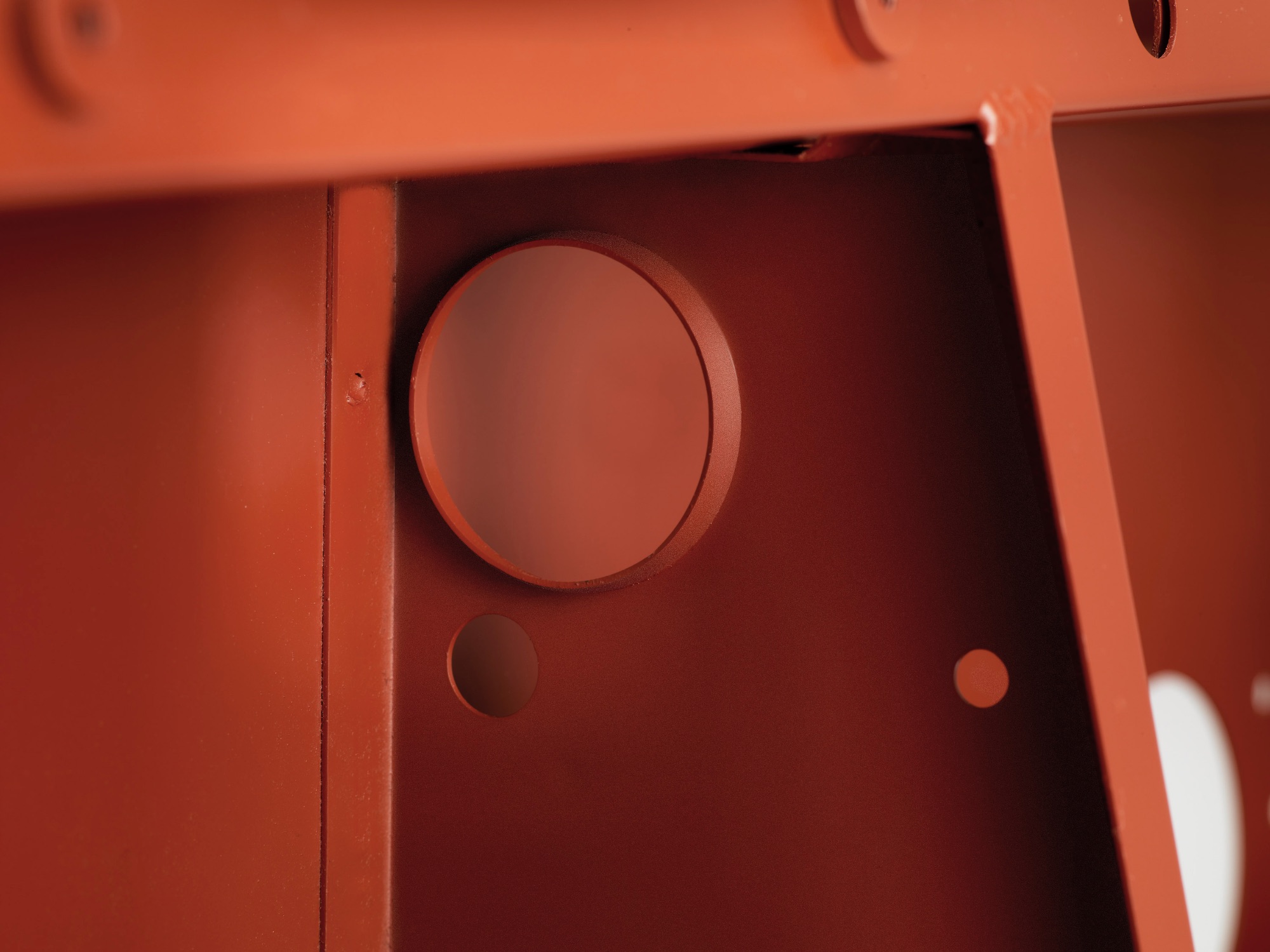 Series 2/2a - 'Plunged' hole for Round Heater Demister tube. This feature carries over to later bulkheads with the 'Flat' heater.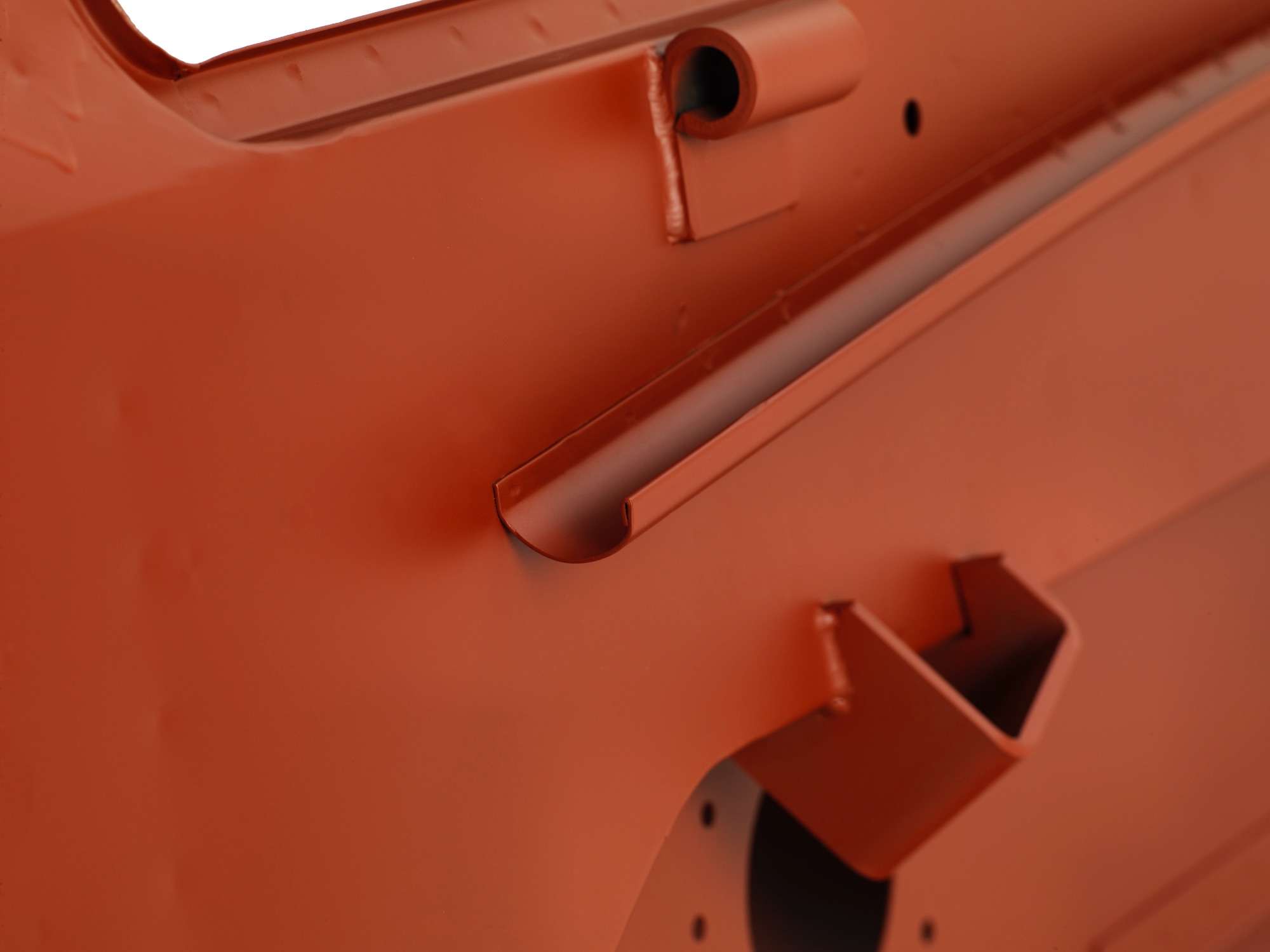 Series 2/2a - Rain Channel, with the correct formed hemmed lip.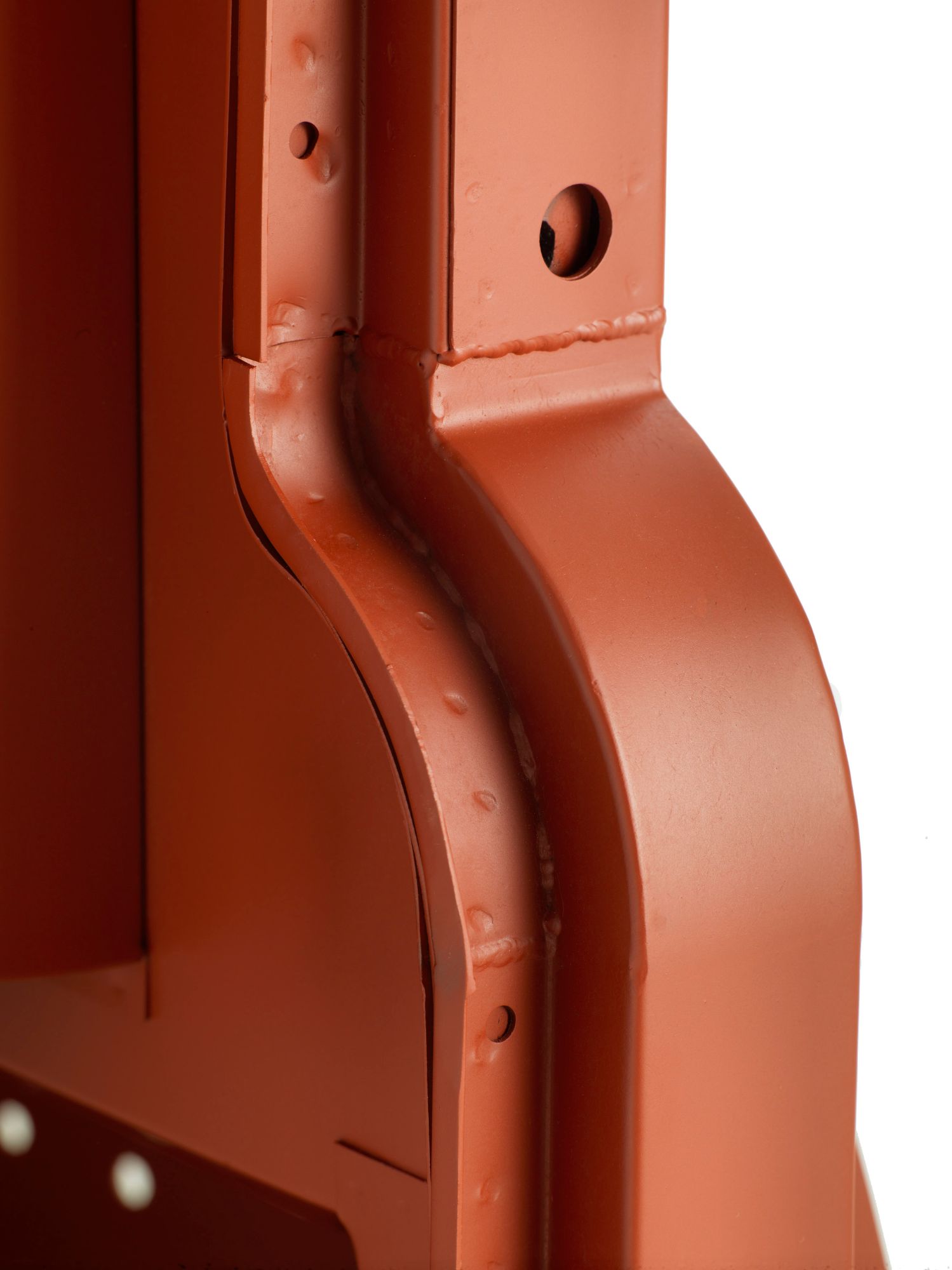 Series 2/2a/3 - Correct style door pillars with door seal channel extending the full height.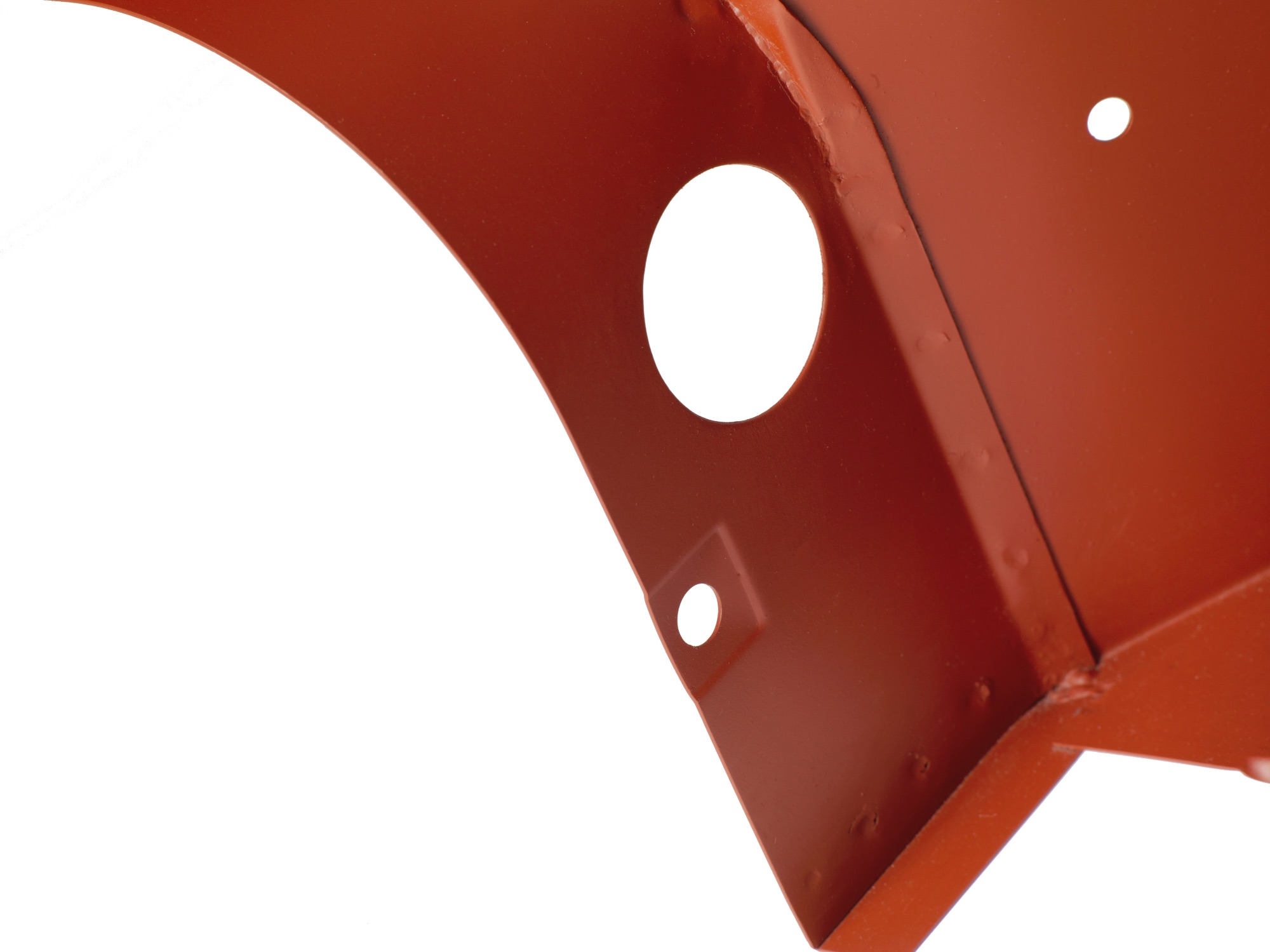 Series 2/2a - Pressed recess for panel Spire nuts on the gear box tunnel.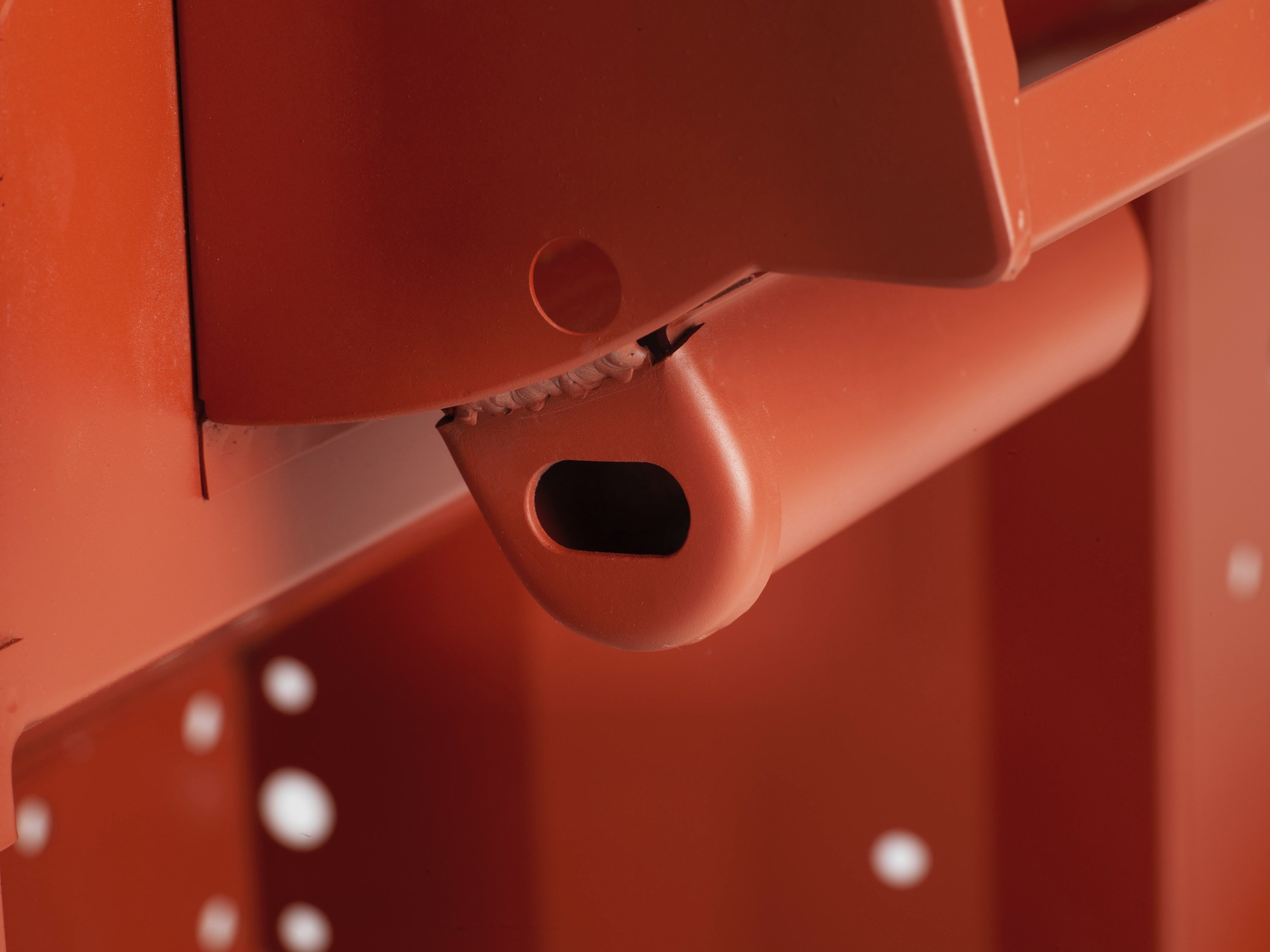 Series 2/2a - Door Check Tube End Caps. Press formed on our own tooling.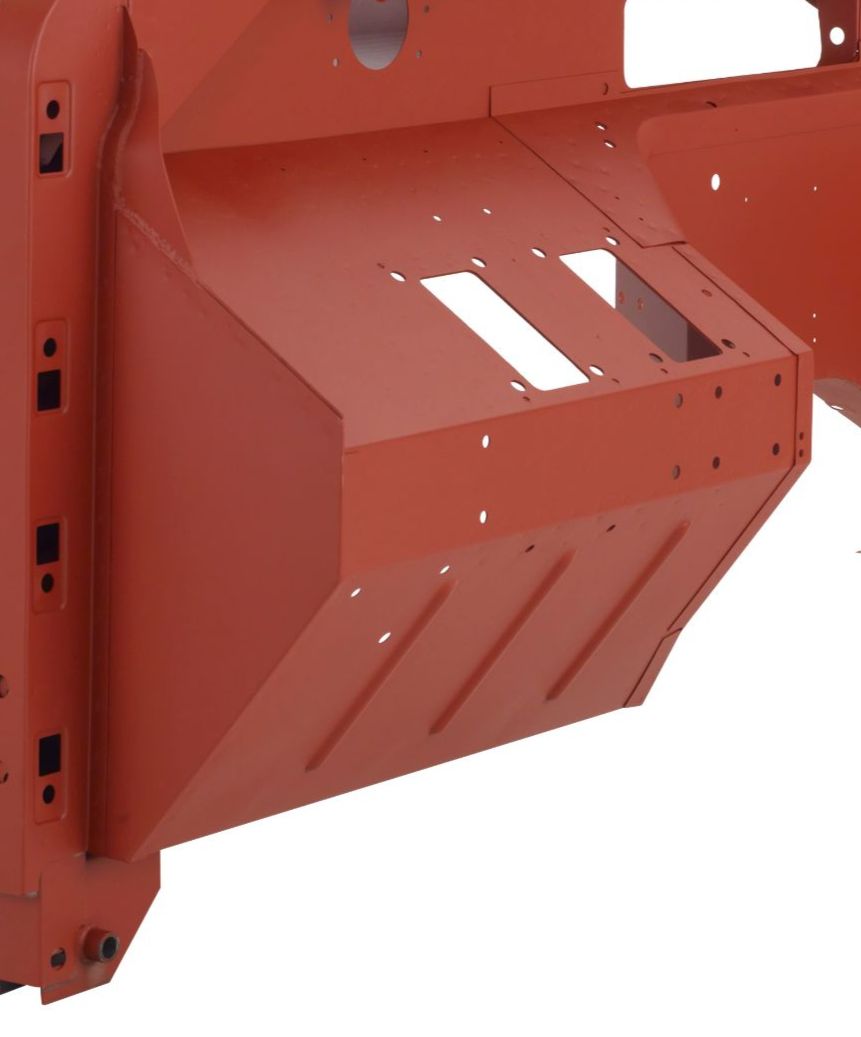 Series 2/2a - Footwells with the original style pressed ribs.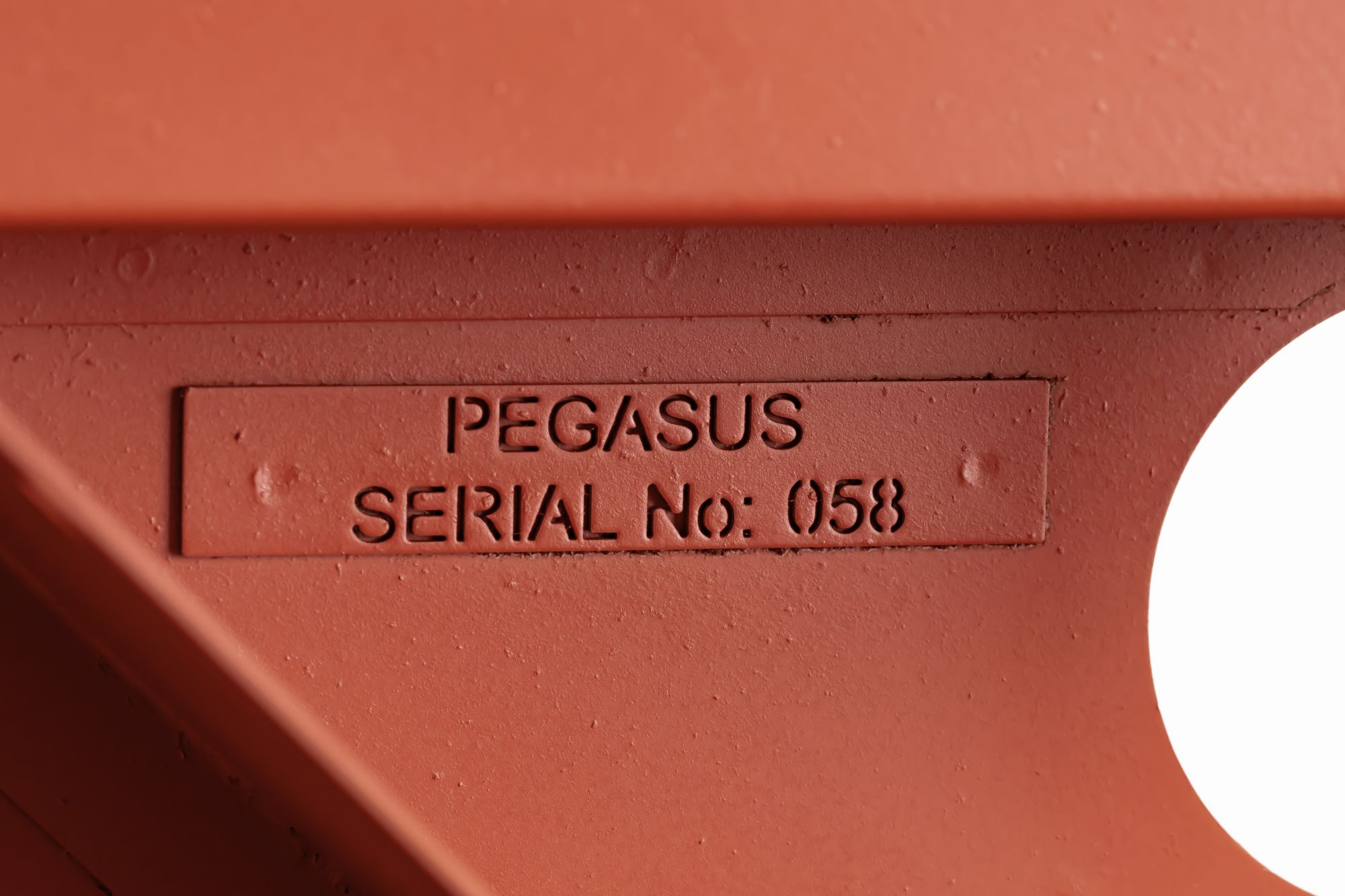 And finally look out for our signature strip, with your bulkheads very own laser cut serial number.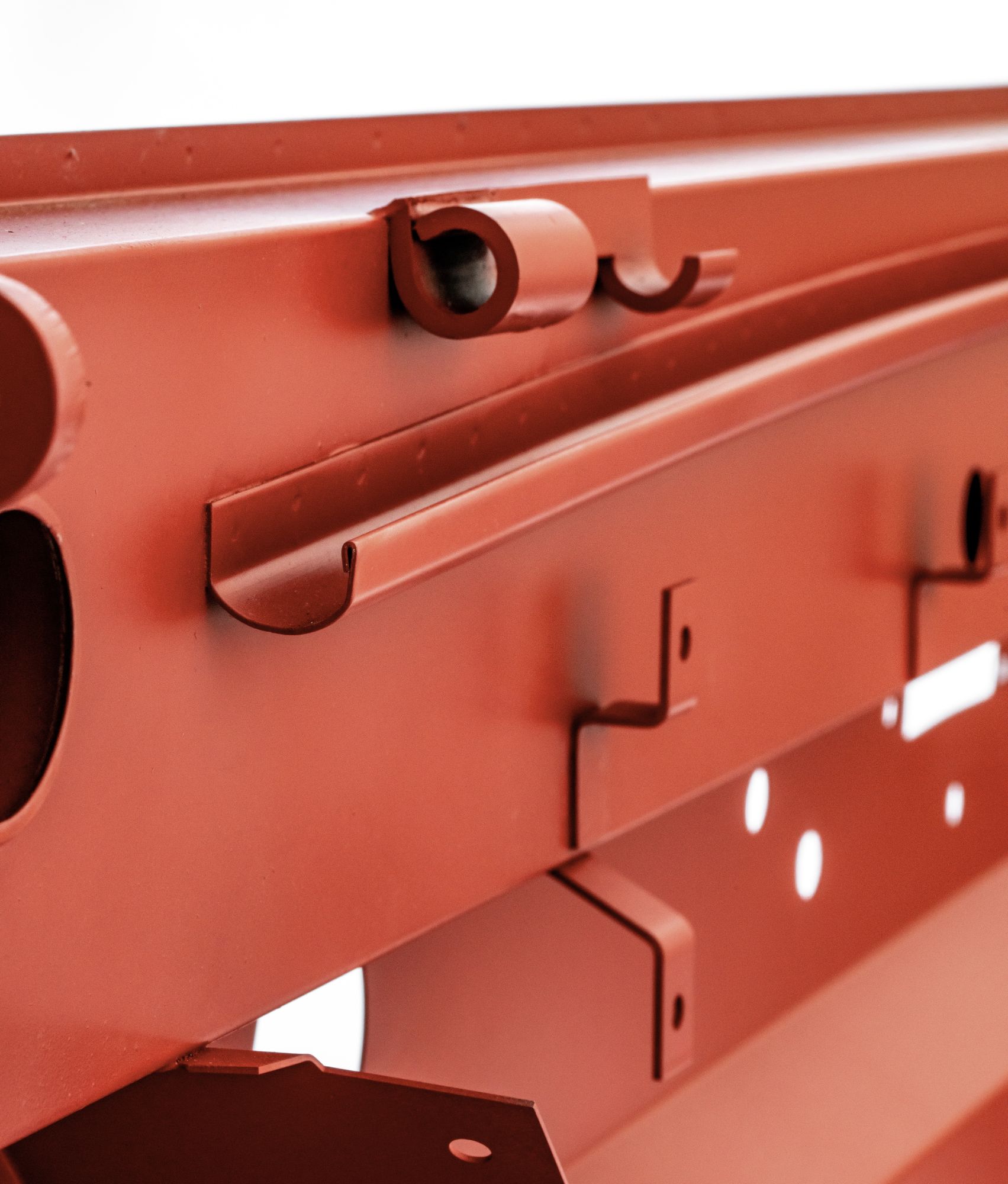 80" - Correct roll formed hinges for doors and bonnet.
Rain channel with hemmed front lip.
80" - Metal spun side lamp pods. Side lamp unit is not supplied with bulkhead.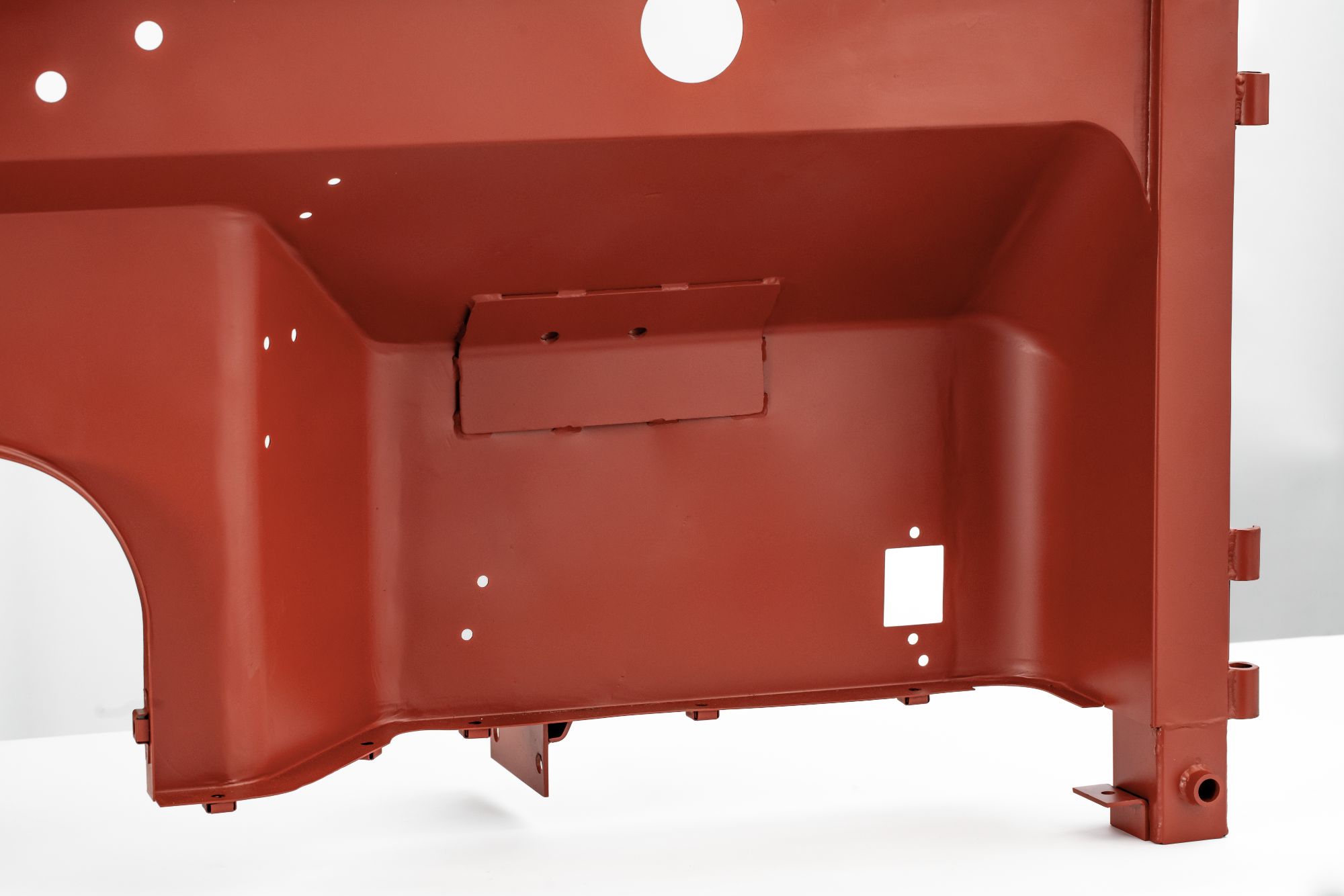 80" - Steering unit reinforcement plate fitted to footwell as required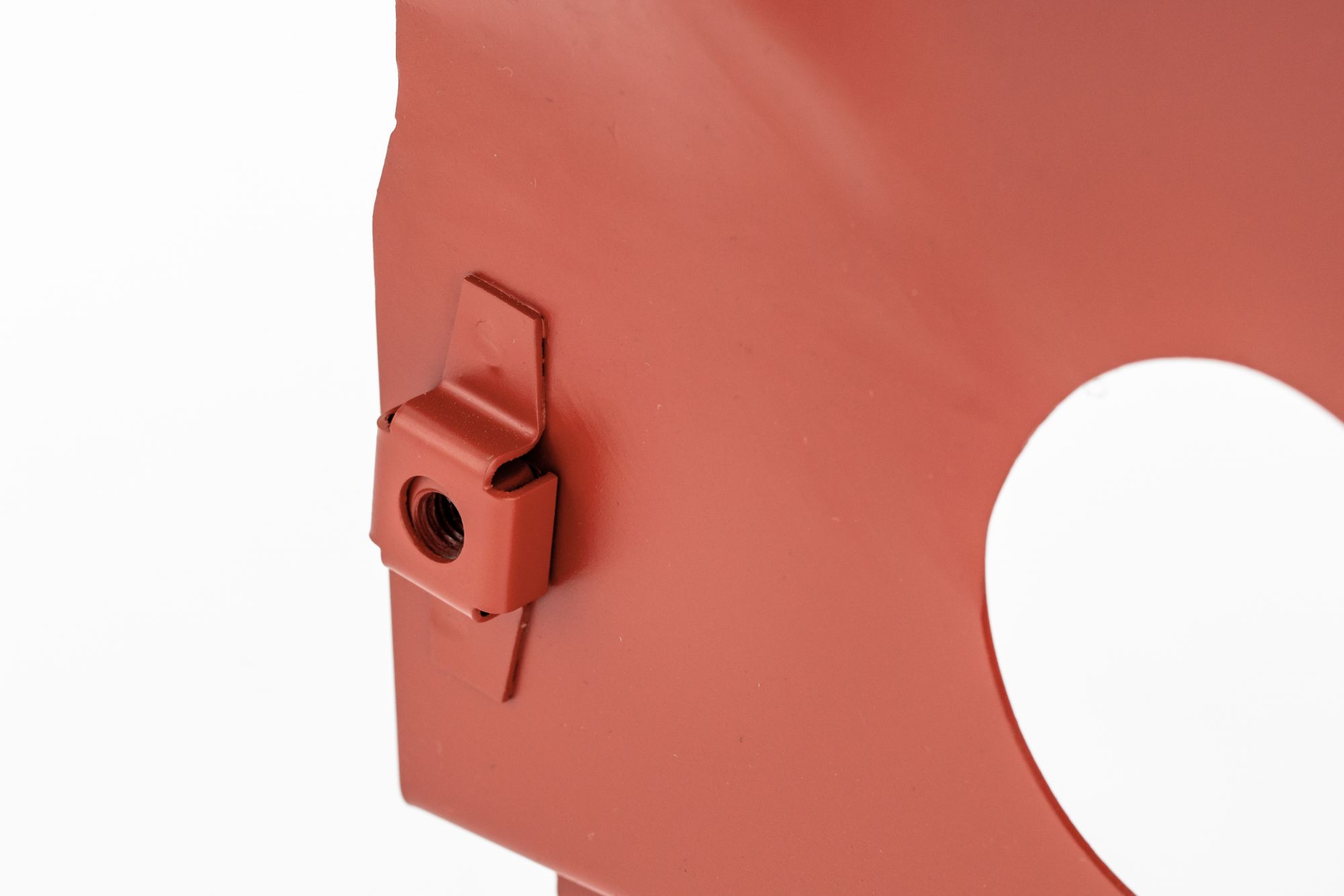 80" - Correct BSF annd 2BA threaded fasteners used throughout. Original style captive nut cages fitted.