Pegasus Bulkheads have gone the extra mile to keep Land-Rover's identity truly magnificent; much further than any other manufacturer who have reverted to the simpler, one size fits all. Poised to embrace Land-Rovers iconic journey, Pegasus offer high specification and totally accurate bulkheads for Land-Rover Series and Defender models.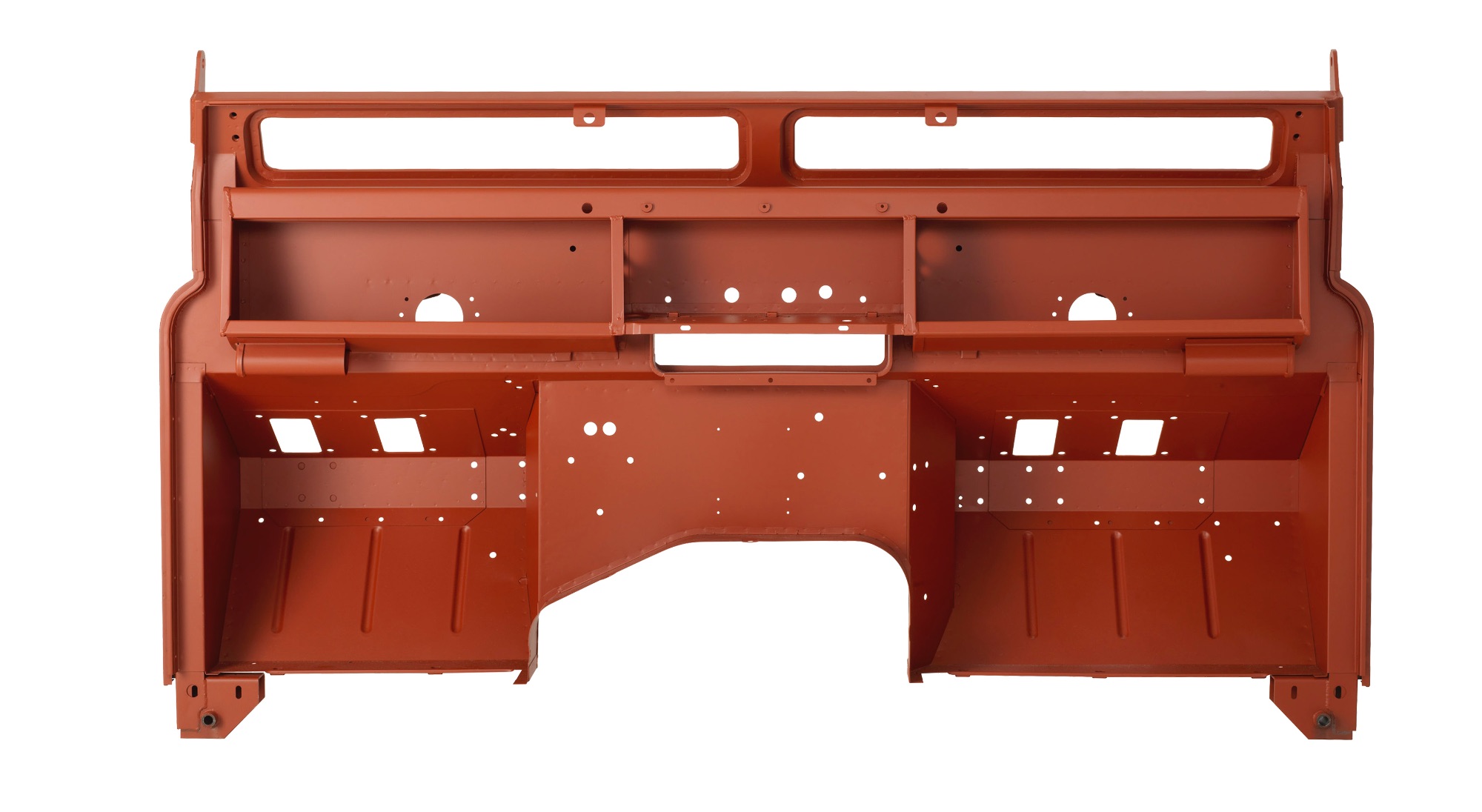 OUR RESEARCH AND DEVELOPMENT
Pegasus Bulkheads strive for perfection.
The classic Land-Rover Series models are an everlasting expression of how they have become a British icon.
Everything Pegasus do reflects our persistence and commitment towards these remarkable vehicles.