PEGASUS BULKHEADS vs ALTERNATIVE WHAT'S THE DIFFERENCE?
In this section we help you decide what's right for you and your budget.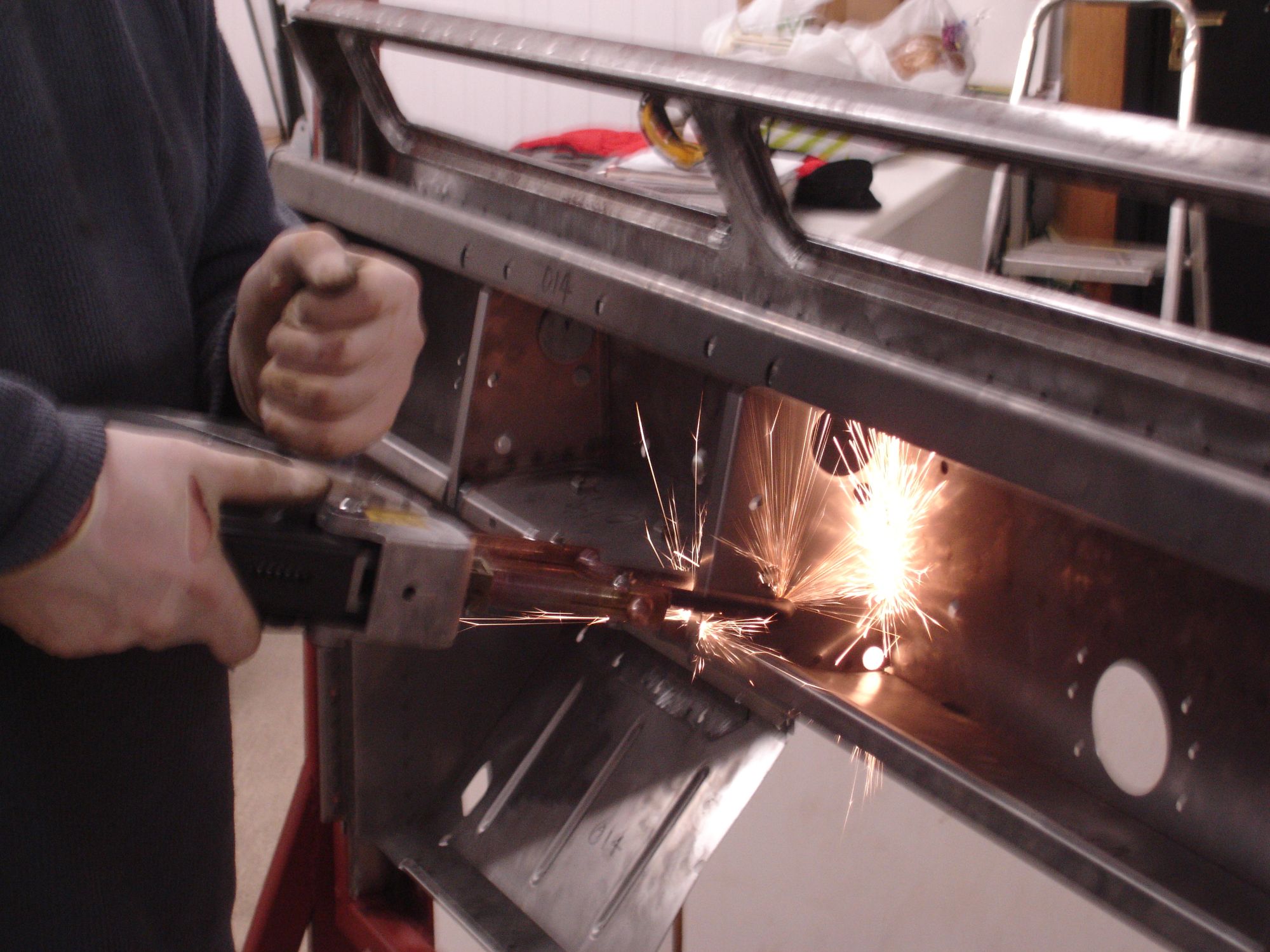 RESTORING YOUR CLASSIC LAND-ROVER
Bringing a car back to life is relatively easy - anyone can do that.
Restoring a masterpiece is anything but. Returning a classic Land-Rover Series model to it's former glory can only be achieved with technical excellence and outstanding craftsmanship, underpinned with knowledge, experience, passion and perfectionism.
The quality of workmanship, the accuracy of fit, the authenticity of the 'look and feel' that is poured back into your Land-Rover is all that matters. We feel these vehicles deserve the highest standards. If you insist on feeling the same way, you have come to the right place!
spot the difference between the above alternative and a quality bulkhead below