financing your restoration project
We are all too aware that financing a fully restored classic Land-Rover comes at a price, especially if you want to invest in your classic and leave a legacy you and your family can be proud of. We've got you covered! We have finance options available for enthusiasts who want to spread the costs over a period of time. No matter your budget, you can now pay for a 'Pegasus' bulkhead in small monthly installments to suit your personal needs.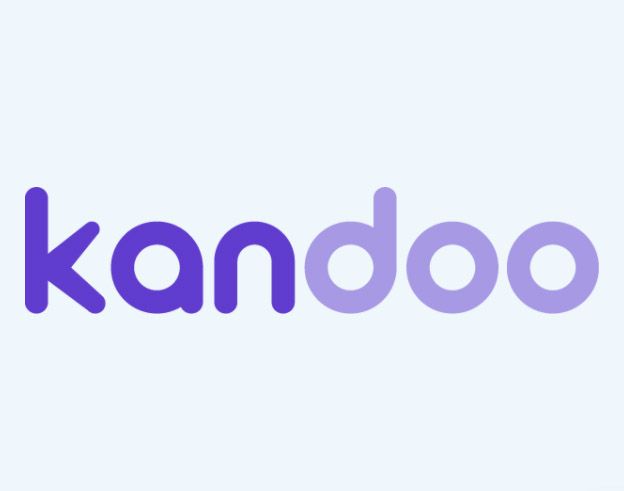 To help you purchase from Pegasus Bulkheads, we have partnered with Kandoo, a regulated credit broker to offer all our customers a range of highly flexible finance options. Kandoo is a comparison service that searches to find you the best Personal Loan or Secured Lending option that's right for you.
Simply apply direct from this page in a matter of minutes.
Very flexible periods from months to 7 years.
Very competitive rates by searching for the best for you.
The Benefits of choosing Kandoo
Authorised and regulated by the FCA and sources funds only from UK-regulated lenders.
Simply fill in a quick form and if you are approved the money is paid directly into your account usually within 48 hours.
Once you have applied for finance all your dealings are with Kandoo and they will resolve any issues or queries that may arise and can provide advice on finance where required.
Loans from as low at £1,000 to £50,000 with flexible lending periods up to 7 years available.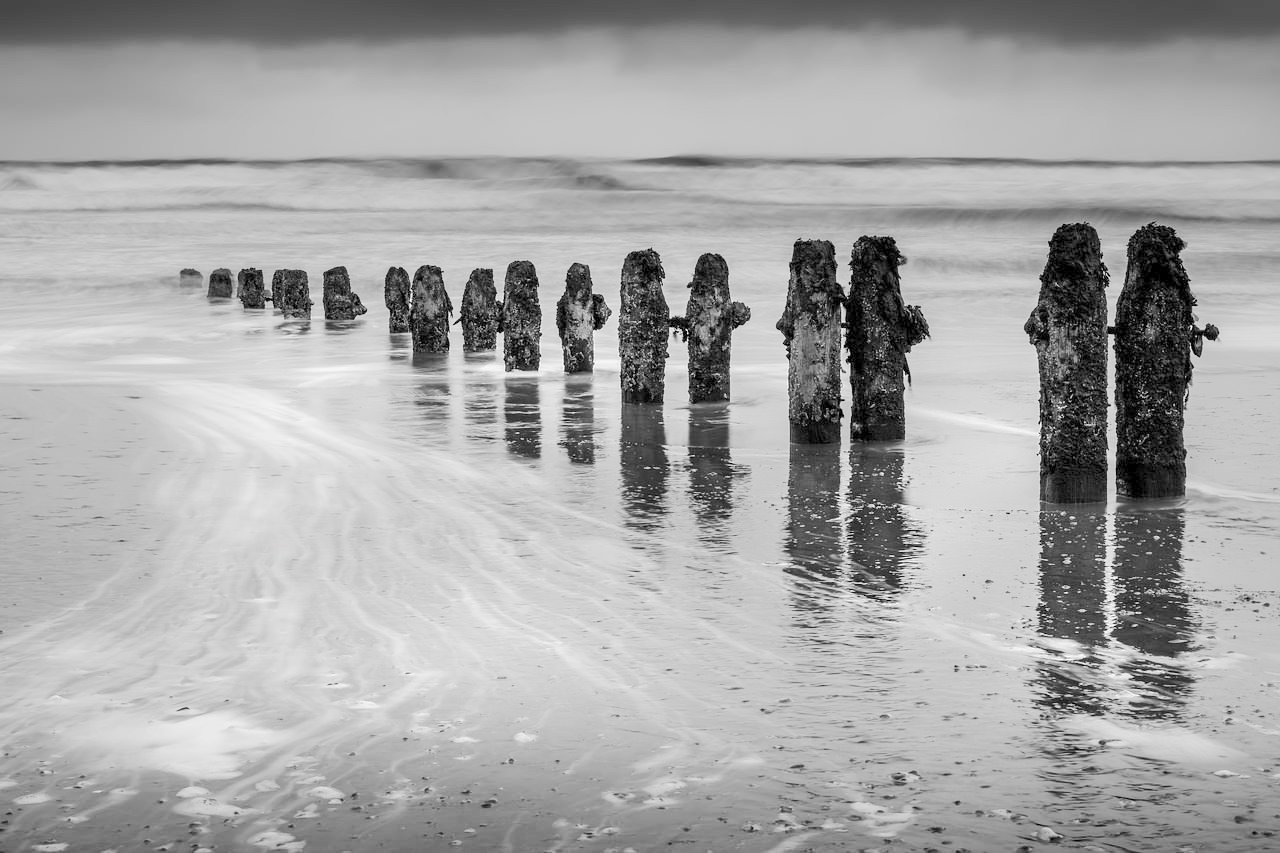 Pegasus Bulkheads is a trading name of Pegasus Bulkheads Ltd, registered in United Kingdom, Company Registration Number – 12056809. Pegasus Bulkheads Ltd are an Introducer Appointed Representative ('IAR') of Switcha Limited, Trading as Kandoo which is authorised and regulated by the Financial Conduct Authority, Firm Registration Number: 828963 for Credit Broking and Insurance Distribution. Switcha Limited is a Credit Broker and not a Lender. You can check this on the Financial Services Register at https://register.fca.org.uk/.
OTHER WAYS TO PAY:
At Pegasus Bulkheads we like to keep things simple and very upfront and transparent, we also accept payments by: