blog post HOW TO RESEARCH YOUR CLASSIC LAND-ROVER'S HISTORY
How to... research your classic land-rover's history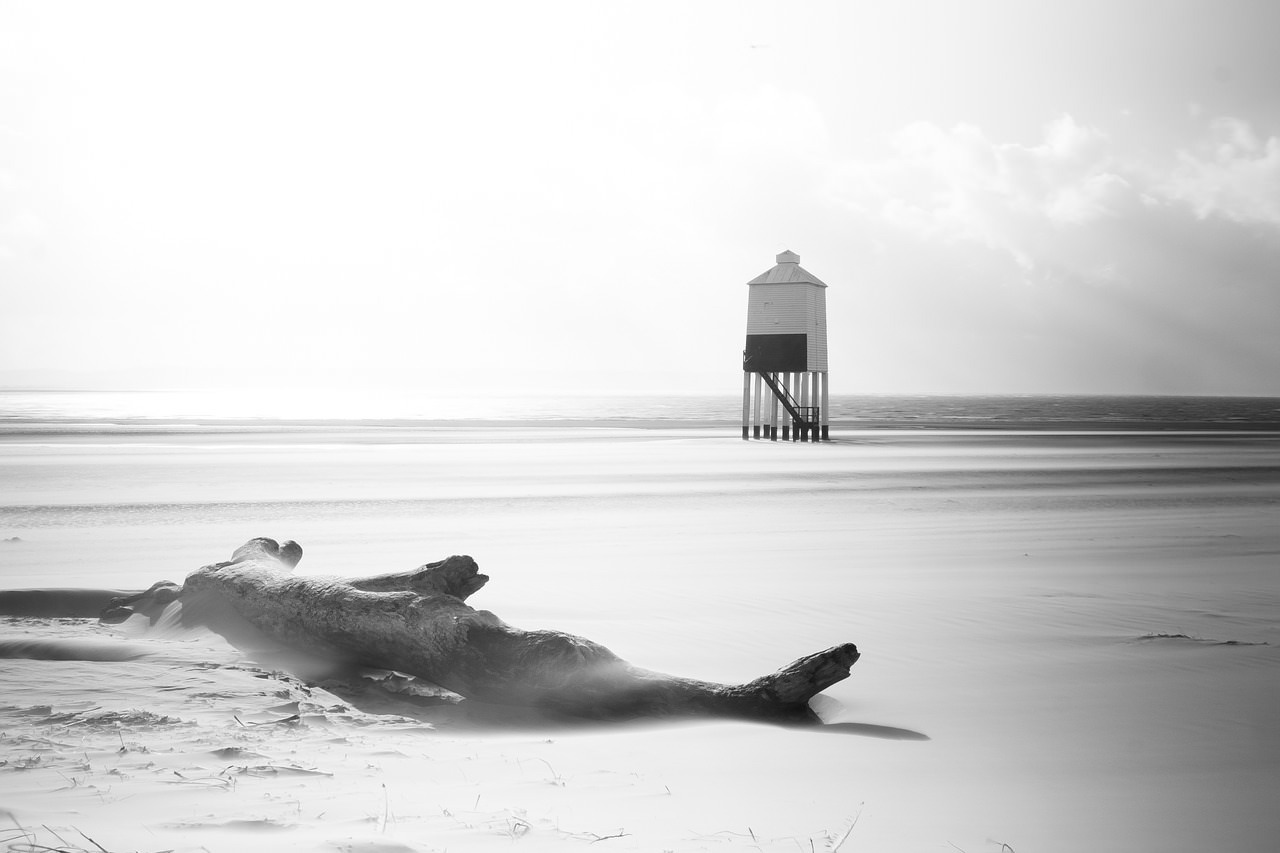 We all love it when a car comes with a bulging history folder, full of everything from old tax discs to original receipts of sale.
But what happens if you buy your Land-Rover and it comes with nothing but the current paperwork?
Fortunately all is not lost and, with the aid of just some basic information, there are ways of slowly building up the back-story to your vehicle, and possibly increasing the market value at the same time.
Here's how to:
Check the VIN (Vehicle Identification Number) - the VIN can provide information about the car's manufacturer, model, year, and other details.

Contact previous owners - If possible, reach out to previous owners of the vehicle to gather information about its history, maintenance records, and modifications.

Look up public records - Various public records can be checked, such as registration records, accident reports, and MOT (Ministry of Transport) test results.

Visit car shows - Attending car shows and talking to other classic car enthusiasts can provide valuable insights and lead to connections with people who may have information about your car.

Join online forums - Participating in online forums dedicated to classic cars can lead to valuable information and connections with other enthusiasts.
By gradually accumulating information, you can build a comprehensive history of your classic car, which can add value to it in the eyes of potential buyers.
It may seem obvious, but the registration is the most sensible place to start.
If your classic Land-Rover is registered in the UK, visit the Driver and Vehicle Licensing Agency (DVLA) website and complete a V888 form, which is a UK government document to apply for a Vehicle Registration Certificate, also known as a Registration Plate or License Plate.
There is a limit to just what use this information alone may be to you, but it can provide you with some essential names and dates with which to start searching for more information.
If you are fortunate enough to have the original buff-coloured logbook, the chances are that this will show the names and addresses of previous keepers, which gives you a couple of options.
For a bit more basic gen about the car, you can often apply to the clubs or manufacturer (if it still exists) for build details.
British-made classics are well catered for by the British Motor Industry Heritage Trust, and a Heritage Certificate showing the construction date and facts such as original colour can be ordered.
There are many options, prices starting from just £43, costs rising for more thorough information and extras – find out more.
You can see which marques you can get Heritage Certificates and other documents for here.
And, of course, the British Motor Museum's archive as a whole, the National Motor Museum at Beaulieu's archive and the Vintage Sports-Car Club's library are all rich, valuable resources that could aid your research, especially if you're seeking information on a British marque.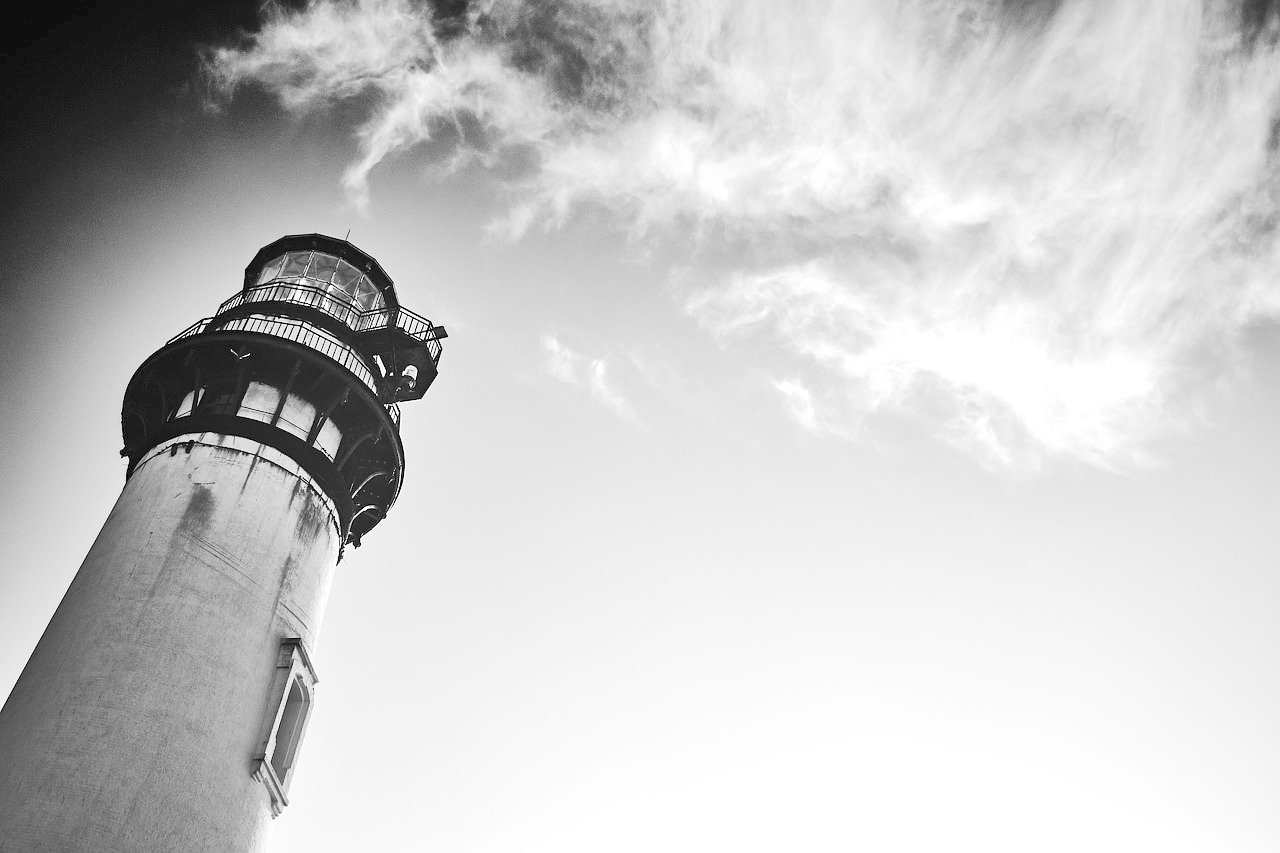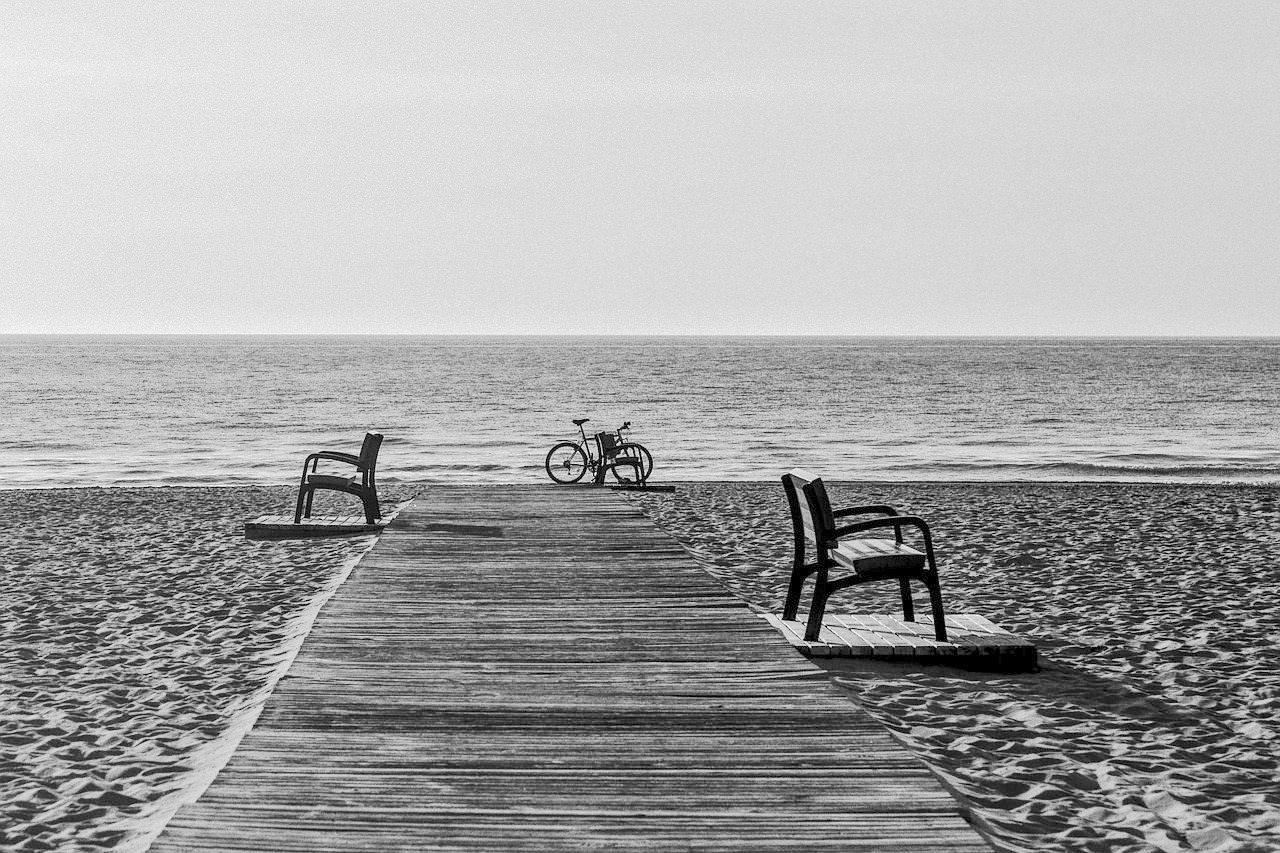 Most owners' clubs can boast records that will date back a number of years, and some will have access to any surviving factory data.
There is always a chance that one of the previous keepers was a club member at the time and is known to another member or can be identified by the club archivist.
Naturally, some clubs are better equipped than others to help trace the history of a particular vehicle, but attached to most organisations are thriving websites, forums and club magazines.
A simple 'does anyone know this car?' letter to the magazine or post on a club or marque-specific forum is an easy way to kick-start your search and potentially reach thousands of people with just a couple of minutes' work.
You can also email our Editor in Chief, who compiles the 'Look familiar?' panel every month in Classic & Sports Car, a resource designed specifically for tracking the history of a classic.
Or do it the old fashioned way. Check out our events calendar or ask the relevant clubs when major marque events take place, then pop along armed with as many details as you have already mustered.
Just talking to some of the thousands of owners, enthusiasts, club members and traders in attendance could dredge up an all-important memory.
Digging up the history of a car can be extremely rewarding, and can not only help galvanise your relationship with the vehicle, but also increase its potential resale price by making it more appealing to a prospective buyer – it certainly beats a plastic wallet containing just a current MoT certificate and a registration document.
You never know what gems and forgotten stories you might unearth.
Of course, if you're unlucky and your investigation bears no fruit, then take it upon yourself to start building that file now, documenting work done and trips made.
Who knows, in 40 years' time you could be giving a future owner a surprise gift.