Affiliates — earn commission with pegasus
Earn money for promoting Pegasus Bulkheads. It's free to join our affiliate program.
Spread the word about Pegasus and help keep these iconic cars on the road.
Earn up to 4% from every order placed for 12 months following sign-up.
WHAT WE ARE LOOKING FOR IN OUR AFFILIATES
We're looking for affiliates excited about our mission of bringing creativity to life and into business.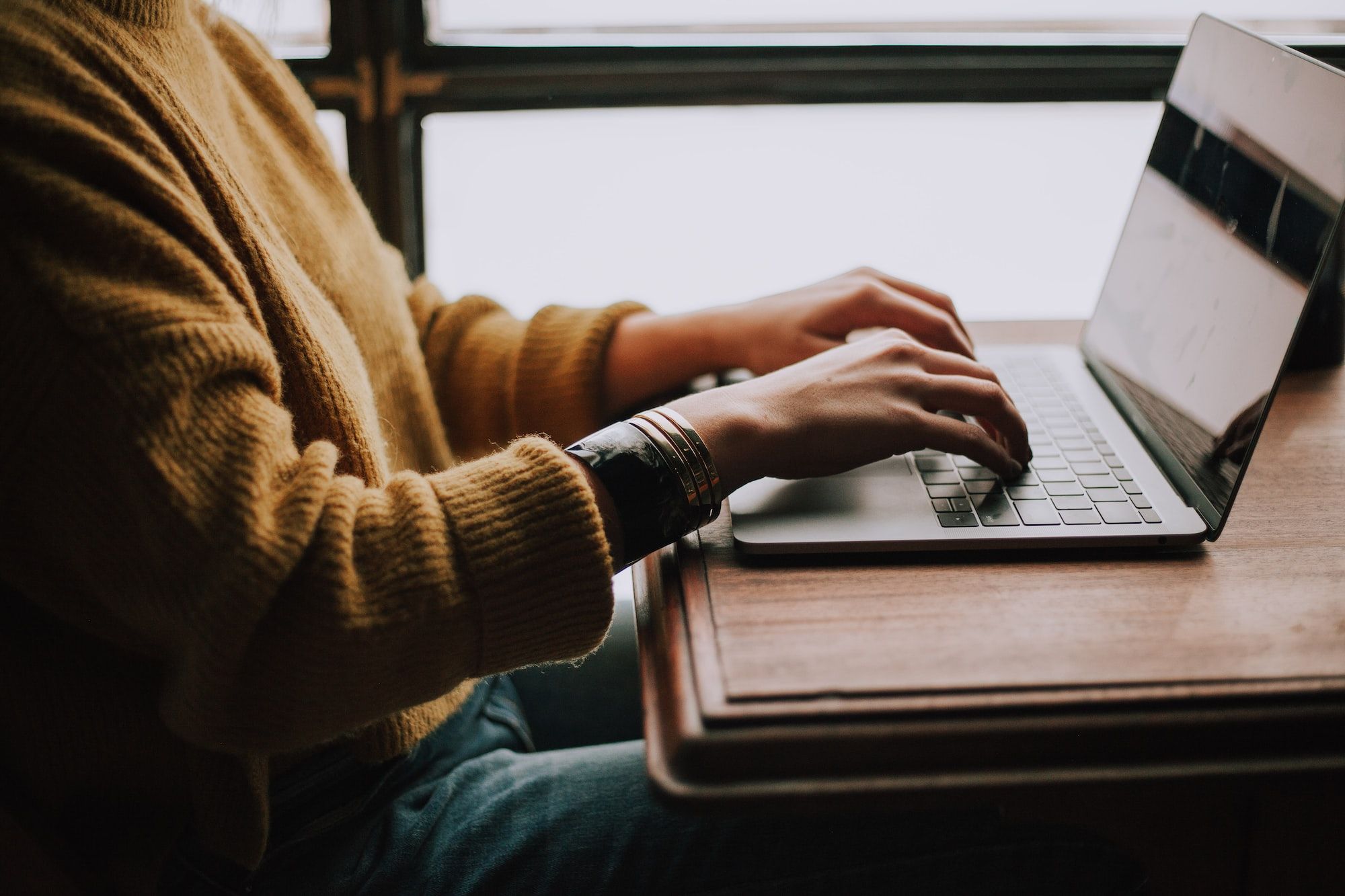 creators and entrepreneurs
You have a passion for classic cars and take pride and joy in restoring and maintaining them or you have specific experience in public relations promotions and high-ticket sales.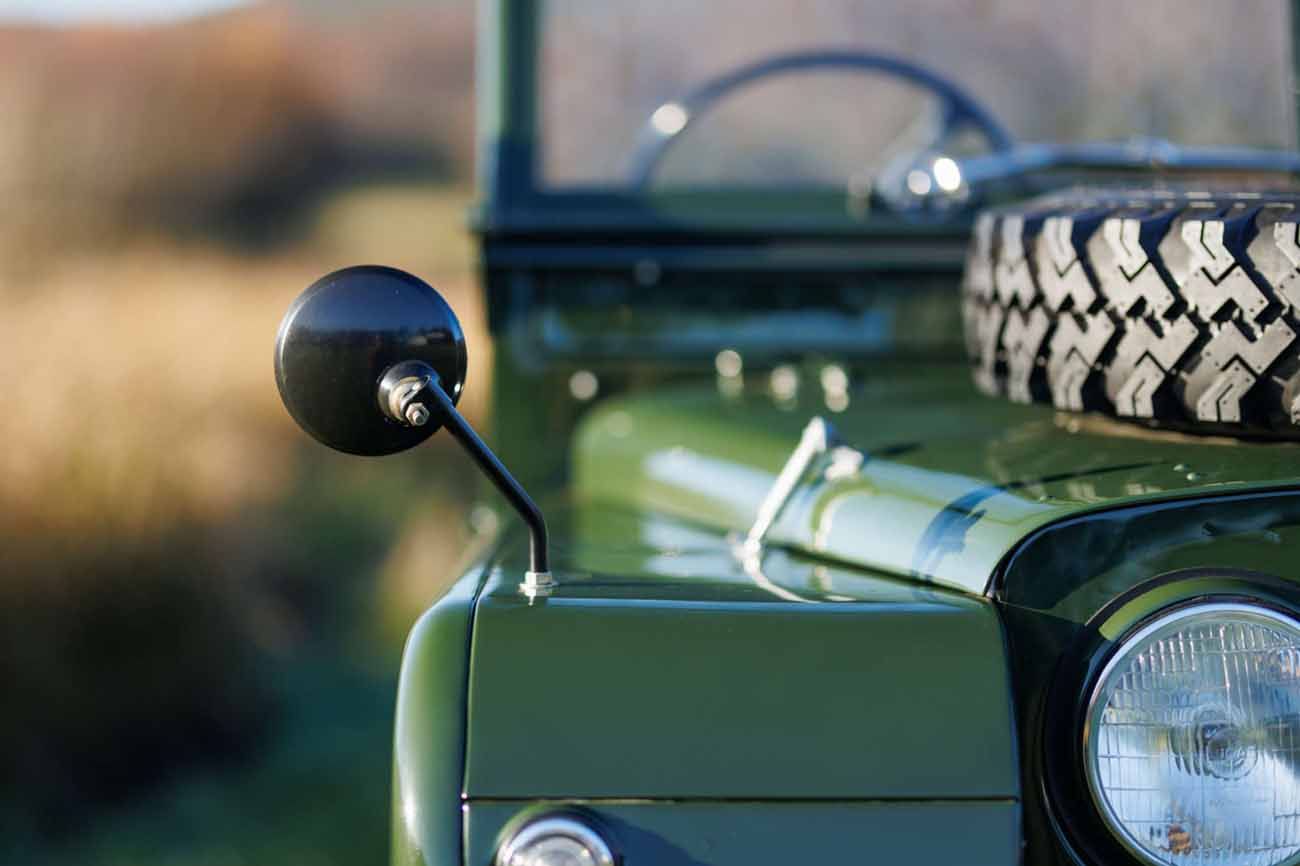 You appreciate the history and craftsmanship of classic cars; are knowledgeable about the various makes and models and enjoy discussing the technical details and all their unique features.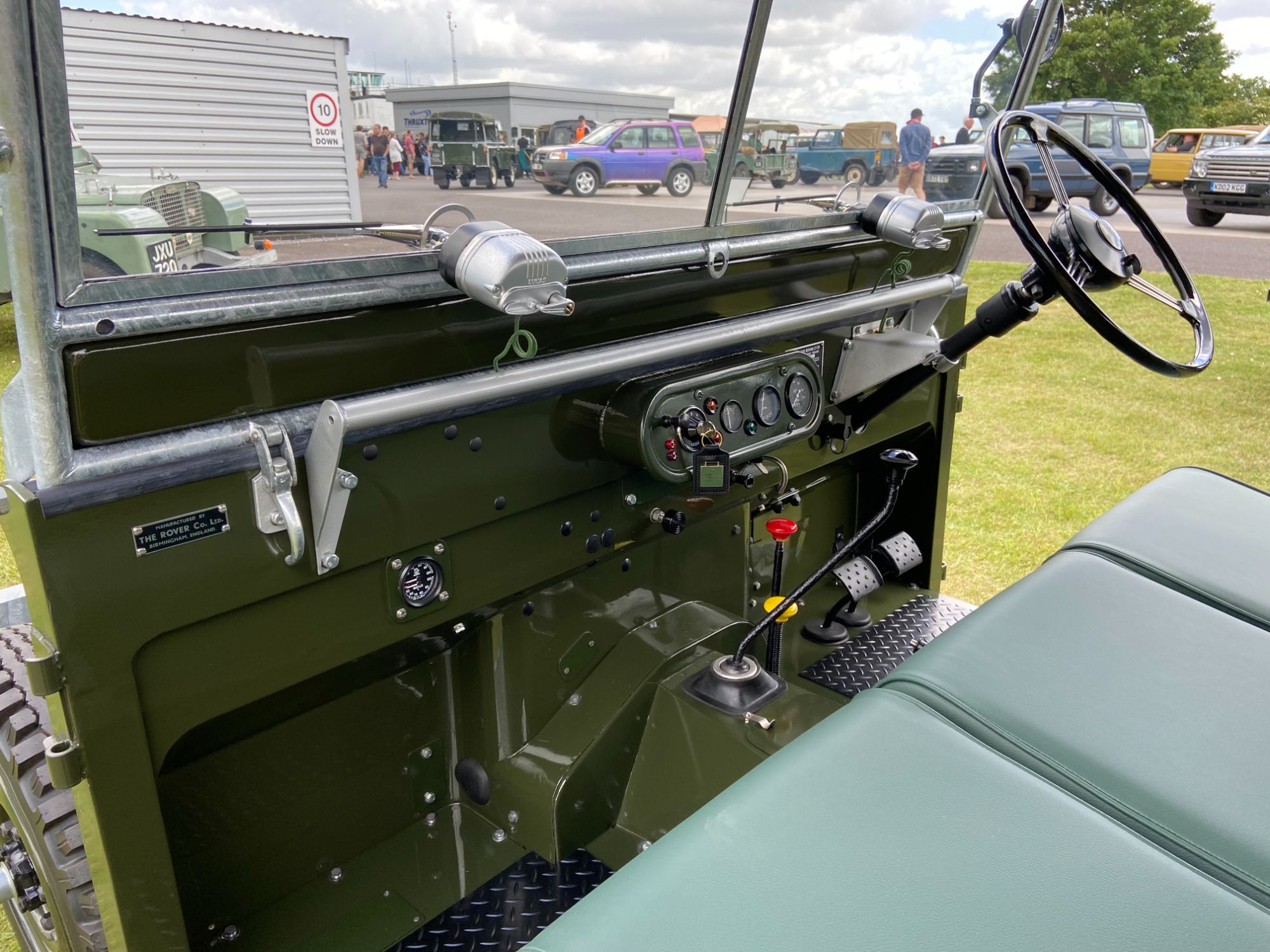 You love sharing your knowledge and passion with others on social media, online forums, local car clubs and/or in-person at events.
Become a pegasus affiliate
What requirements do I need to meet to apply?
To apply, you must own and run an active website, have an established audience, create original content on social media such as blog posts, images, videos, reviews, testimonials or podcasts. Have experience with social media or other ecommerce platforms, and have read and agreed to the Pegasus Bulkheads Partner Program Agreement.
How will I know if my application is accepted?
Our team will carefully review your application and in most cases, applications to the Pegasus Bulkheads Affiliate Program are processed within a few business days. If your application is approved, then you'll receive an email with an affiliate link to promote Pegasus and some tools to help you get started. Due to the high volume of submissions, Pegasus doesn't provide feedback on individual applications that are rejected.
How are referrals tracked?
Upon acceptance into the Pegasus Affiliate Program, you will receive your unique reference handle and affiliate link which will track all of your referrals. When educating your audience about Pegasus, always use your unique affiliate link.
What is the commission structure?
You're eligible to receive a commission of up to 4% of each net sale for 12 months through the Pegasus Bulkheads Affiliate Program, using your unique affiliate link. There is no maximum number of sales you can make, we want you to earn as much as possible.
What information can I track about the merchants I refer?
You can track who your clients are, the total revenue in that pay period and the total revenue to date from all your clents.