Pegasus Bulkheads is a Limited Company of three Directors, one of which is a private investor. The Founders of the company started this as a small project under the name of Pegasus Parts. Due to its success, an expansion was envitable, with a little help from a friend! Based in Surrey, United Kingdom, we are parents, cyclists, friends, gardeners, health fanatics, sportsmen and more. We are also Land-Rover enthusiasts and passionate about keeping them looking as beautiful and original as possible.
We're in the business of making top quality, high specification, totally accurate bulkheads for your Land-Rover Series and Defender models.
How? It starts with our manufacturing principles and management philosophy. All our parts have been accurately CAD drawn generating very precise manufacturing drawings. Our sub-contractors cut and fold the finished components for us to then build into sub-assemblies and final assembly, using our 36 reference point jig, All the spot welds and tig welds replicate the original bulkheads.
That's simple, we exist because we feel these vehicles deserve the highest standards. Our 30 year history of restoring, maintaining and servicing these vehicles meant we have had the privilege to undertake such a re-creation. When Pegasus started this project, everyone was attempting to make a 70-year-old bulkhead perform well beyond its design life, We discovered lots of weaknesses. Hidden corrosion is simply far too great for them to be successfully repaired. So Pegasus came up with a solution. To produce brand new bulkheads with all new metal..
We are united with you in the drive to get the best for your restoration project - think of us as extra members of your team with all the skills you need.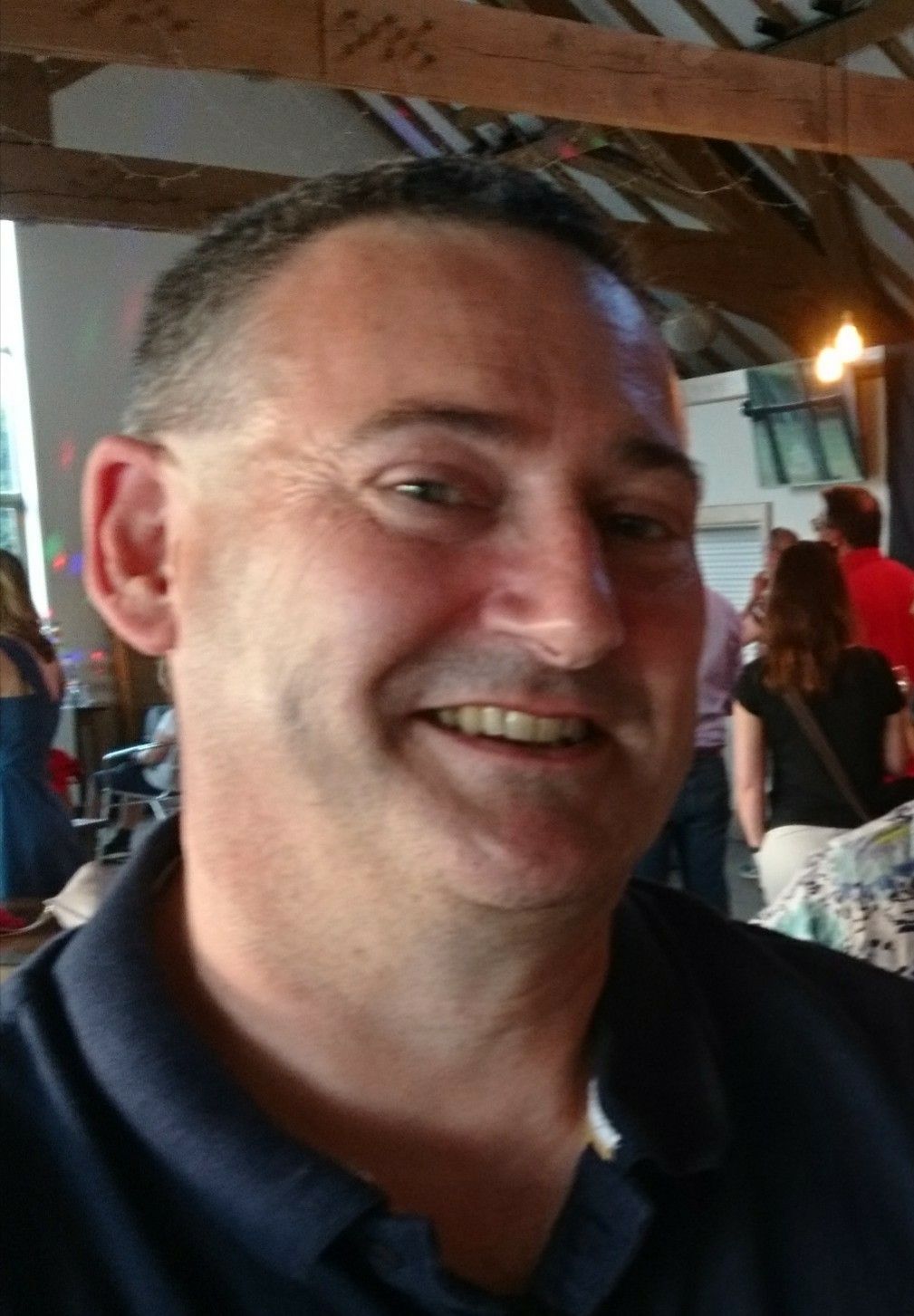 The one with all the knowledge and expertise, the researcher, the planner, Production Manager, the patience of a saint - who else would painstakingly reverse engineer each and every single part to replicate Rover's original specification? A true perfectionist!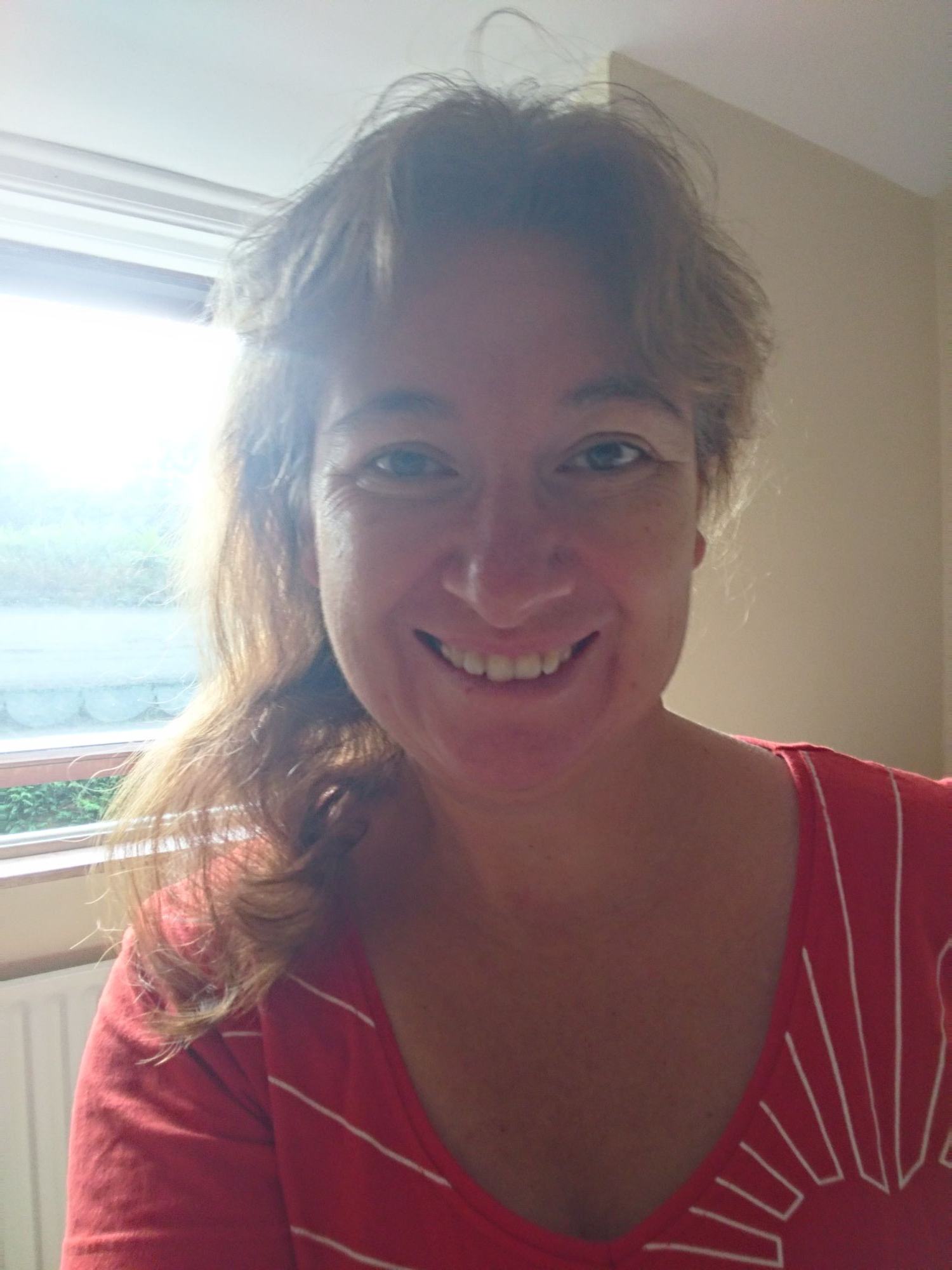 The one in the office, on the front line taking all your calls and answering all your queries. the administrator: Finance, Sales, Marketing, Social Media, Photographer, web nerd, logistics.... You name it!
Our CAD guy, who has methodically worked with us from day one, to reverse engineer and draw each and every single bulkhead part, so it fits like a glove! He kept a rusty old bulkhead as reference material in his home office for over 2 years!
The main man with all the expertise in TIG Welding, MIG Welding and everything related to welding. John has also been with us along time, advising us on all the best workshop machinery, equipment and accessories to use.